Amenities
Infinity Pool
Barbeque
Free WiFi
Outside Dining Table
Washing machine
Air conditioning
Sunbathing Area
Book a Villa in Elounda, located on the hilltop of Pines Elounda, this brand new villa is overlooking the Mirabello Bay of Elounda is one of the very few villas in the area that offers breathtaking views over and above the Kalydon peninsula, to the endless open sea.
The state-of-the-art construction is built in typical Cycladic style and immediately immerses you in the most picturesque greek scenery you can dream of.
Thanks to its 2 separate buildings, the architecture successfully recreates the feeling of traditional greek towns, with their narrow streets, Cycladic houses and terraces either bathed in the Mediterranean sun or plunged in cool shadowy alleys.
If you are looking forward to live the experience of an archetypal greek holiday whilst enjoying top notch comfort, Villa Orea is definitely your place to stay.
The total interior space extends over 200 sqm, while the outdoor area of 175 sqm offers 7 different spaces, allowing you to get all together on the large terraces or enjoy the calm of several smaller spaces.
Registration Number: 1179205
Are you an owner? Contact us today for your property management.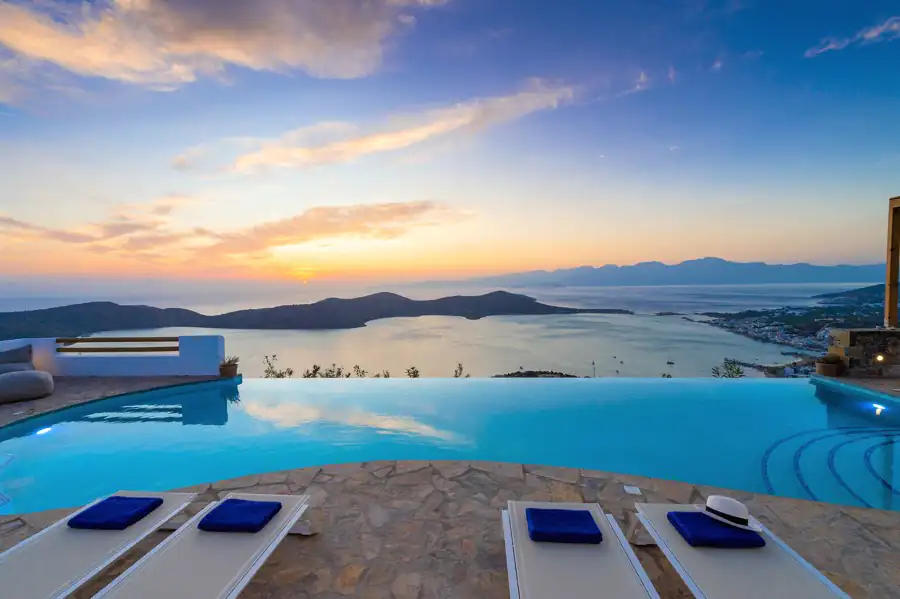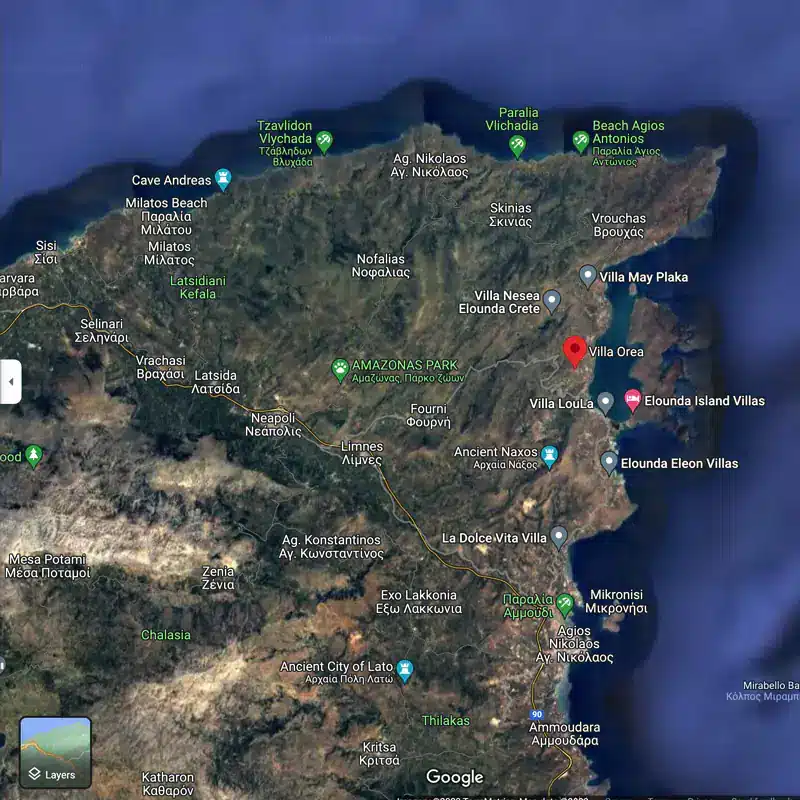 Villa