Amenities
Balcony with sea view
Pet friendly
Veranda Table & Chairs
Air-conditioning
Heating
Smart TV
Exclusive stylist decoration
Full kitchen equipment
Washing machine
Quality bed mattress and pillows
Fine cotton satin linen
Soft towels
Baby cot
Welcoming gift which includes Raki
Hair dryer
Welcome to Galani Vacation House, an absolutely charming accommodation with its breathtaking sea view!
Classic and elegant, embodies all that is wonderful about country homes perfect attention to each and every detail.
Galani Vacation House is a contemporary property, located close to Georgioupoli and a short drive from Rethymno and Chania town.
The open plan area consists of the livingand dining room with, a dining table for all guests.
The living room area of vacation house is decorated with colorful touches and consisting of an armchair and a sofa, where one more guest can be accommodated.
The kitchen and living room area offers direct access to a small veranda equipped with patio furniture and amazing view to the sea!
Room are bright and airy all day long thanks to the large windows and offers direct access to balconies with sea view.
The double bedrooms with sea view and feel that charms the senses through.
Likotinarea is a small beautiful village, full of natural beauties. The locals take great care of it and have highlighted an area with very old Cretan wells as well as a rough path leading to a small rocky natural beach.
It has a local restaurant with Cretan cuisine within walking distance from the villa. Very close to the village from 3 to 7 minutes away, there are many other Cretan villages that provide amenities such as markets, restaurants, banks, hospitals and other facilities. As far as beaches go, the location couldn't be more strategic!
It is close to the largest organized beach of Crete at a distance of 9 km as well as many other popular beaches.
The national highway is easily accessible within 20 minutes, bringing you closer to the city of Chania (34.6 km from the villa) and Rethymno (30 km) and other Cretan attractions.
Registration Number:00002349900
Are you an owner? Contact us today for your property management.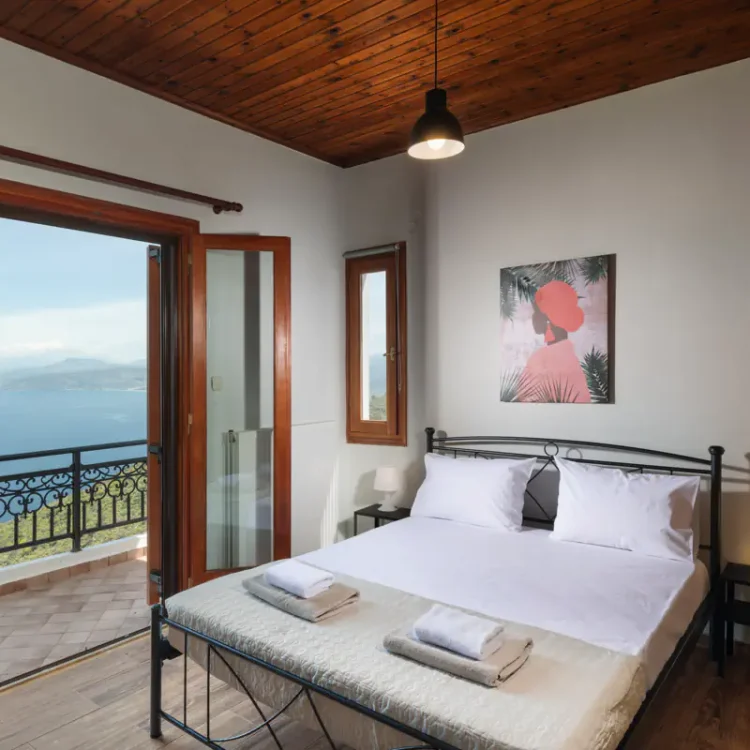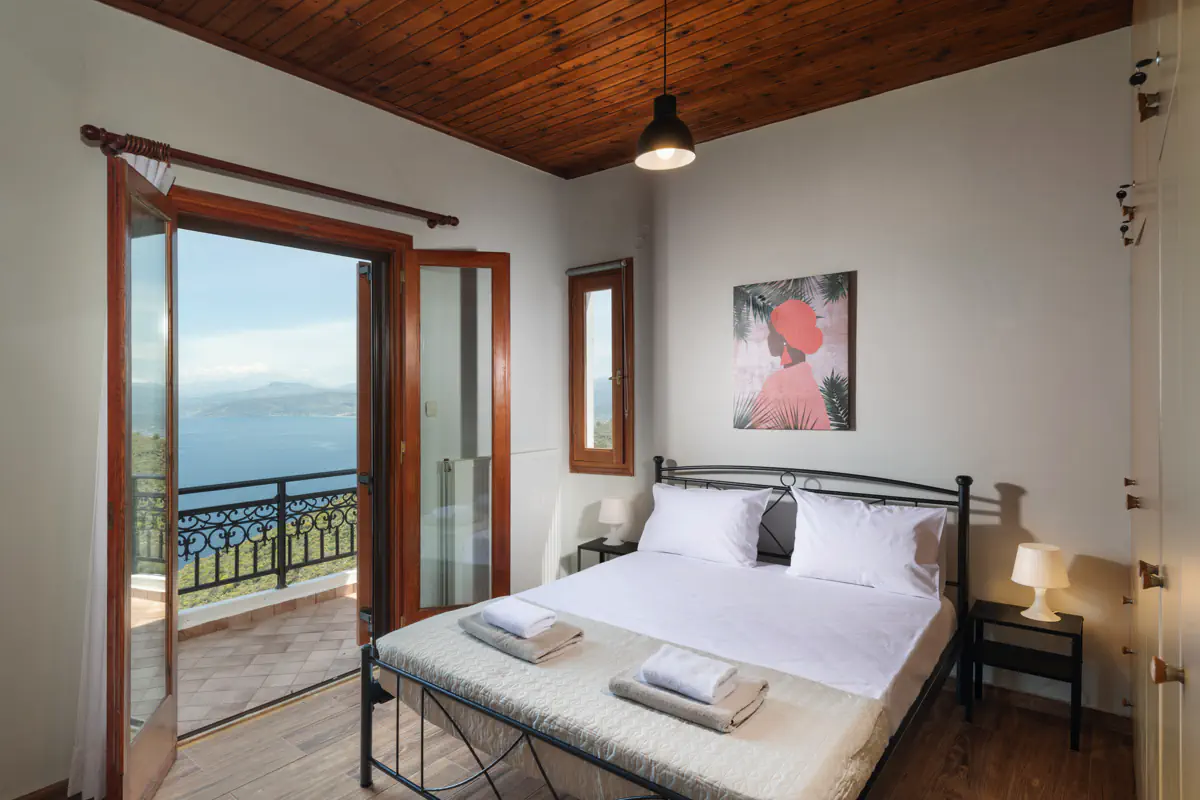 Vacation House