Amenities
Balcony with sea view
Courtyard
BBQ
Exclusive stylist decoration
Smart TV
Washing Machine
Dishwasher
Air-conditioning
Heating
Fine cotton satin linen
Soft towels
Quality bed mattress and pillows
Baby cot
First-aid kit
Hair dryer
Welcoming gift which includes Raki
Azure Sea view House is a modern 120 sq. m. house, located in settlement Vrachokipo , a small community, set 7 km from the sea.
The property  has three elegant style rooms which are equipped with everything you need. Two of them including double bed the third of them include two singles beds.
Sea view house include a fully equipped kitchen and a spacious living area, offering access to a great private balcony with shaded dining area overlooking the sea, ideal for hosting friends/couples or families with children.
It is a spacious and modern house, tastefully furnished with unique sea views from almost everywhere you stand. This ideally located house offers a nice patch of grass and flower beds in front, equipped a private BBQ and sea view yard.
The area is really peaceful and also a great base to explore the island! This is a truly wonderful apartment in an unspoilt area on Crete, only a 5 minute to the beautiful village of Kokkini Chani and it's amazing sandy beach. In Kokkini Chani you can find all the facilities and amenities one would need – well-stocked mini-markets, a separate butcher's shop and bakery, various gift shops and traditional seaside shops and some excellent tavernas overlooking the sear which offer a warm welcome and a beautiful setting to enjoy some traditional Cretan food as well as international dishes. Accommodation is giving the taste of safe and secure, which give you some very welcome peace of mind.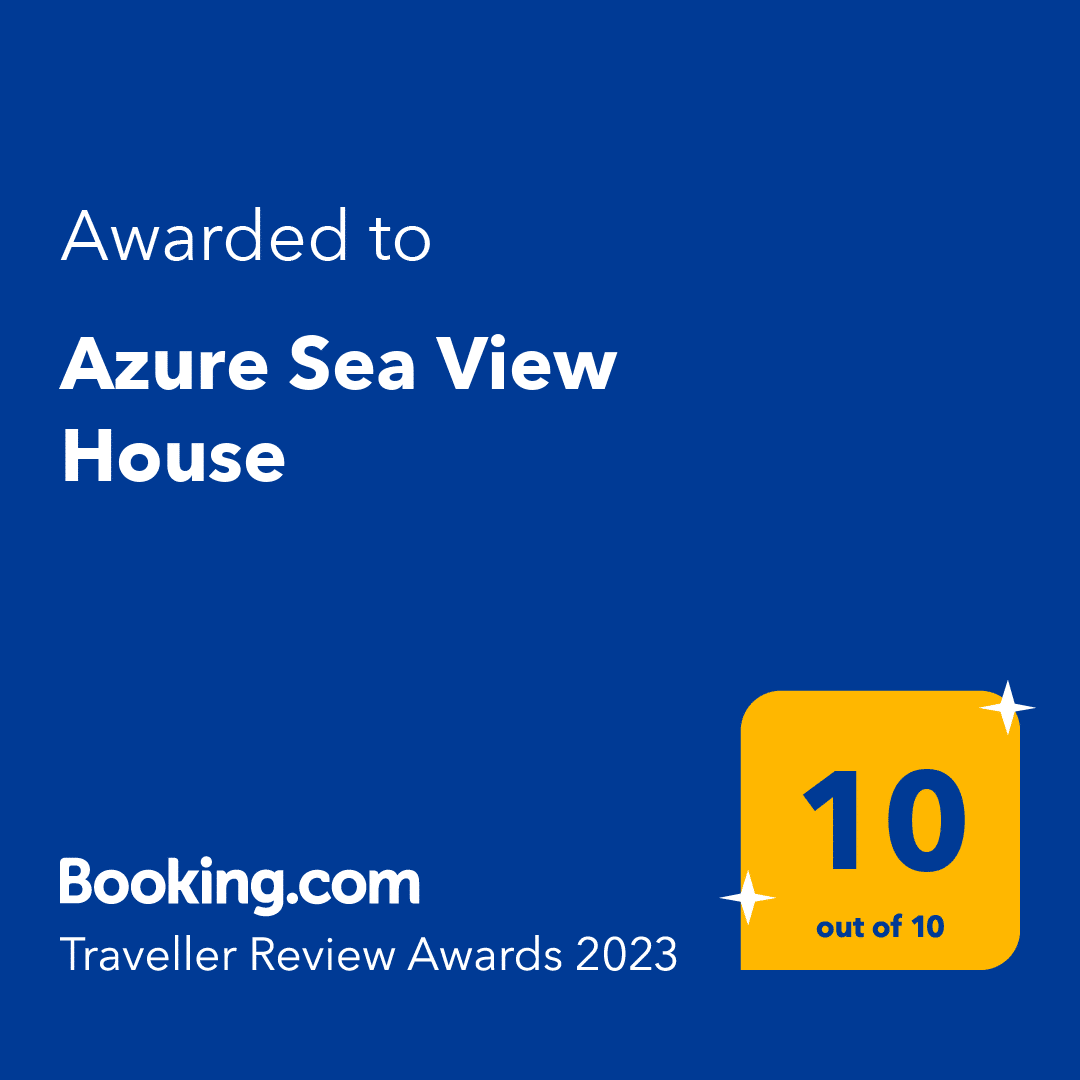 Registration Number:00001812876
Are you an owner?
Sea View House
Contact us today for your property management.