06 July 2021
The concert of Giota Nega, one of the most important folk voices in the modern history of Greek song,in this concert  will travel throughout Greece this summer and will share with us the legendary songs written by the great lyricist Eftychia Papagiannopoulou.
The lyricist that we have loved and sung thousands of generations of Greeks. 
That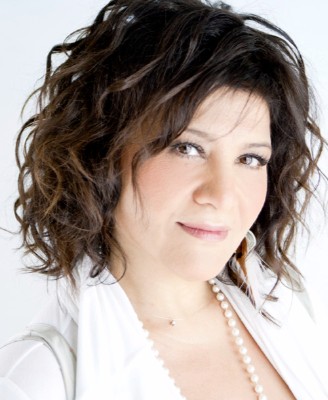 we loved her words, her philosophy of life, her humor, her free spirit, her aching heart. 
The lyricist who remains alive through her beautiful songs, which we will have the pleasure to hear through the interpretations of Giota Nega in this concert, an authentically popular voice. "With a crazy dream", "Glass World", "I am a beggar without wings" are some of the songs that will be included in the program.
The lyrics of Happiness are poetry and folk expression at the same time. Love and pain at the same time! And the songs express the feelings of all ordinary people with words that stay forever in our souls.
Contributors: Sound Recording | Vassilis Michailidis – Elias Karoumbalis Lights Filippos Trepas Artistic curation Lina Nikolakopoulou Christos Theodorou on the piano Nikos Katsikis on strings (bouzouki, lute) Costas Nikolopoulos on the guitars.
The concert will take place at the "Nikos Kazantzakis" kipotheatro.
The doors open at 20:30
See all events in Crete
Concert